Approx. 90-120 mins.
per group
Kronborg Castle, Elsinore
Kronborg gives the Danish kings unprecedented prosperity and influence. But wealth leads to corruption and a desire for more. The King's greed forces him into war on all sides, steadily emptying the national treasure and the kingdom is left on the brink of bankruptcy. In The King's absence you will have to search the castle on the hunt for money to save the nation. Can you trust each other, can you resist the temptations, and will you break the curse of Kronborg together?
You will find your way through the castle by following hidden clues and solving puzzles. On your journey you will decent into the underworld of Kronborg, where you will decode secret messages in the light of lanterns.
The Secret of Kronborg is presented in cooperation with the National Museum of Denmark.
The Mystery Hunt can be played in:
Practical Information
This Mystery Hunt cannot be booked for bachelor/bachelorette parties.
You can be 4 to 8 people in one group.
You need to make a booking in advance to try the Mystery Hunt.
The Mystery Hunt will be given to your group when you show up at Kronborg Castle.
You complete the Mystery Hunt on your own.
You must pay 80 DKK per person for entry into Kronborg Palace in addition to the price for The Mystery Hunt .
It is not allowed to be intoxicated or consume alcohol at the castle.
MYSTERY HUNT IS 200DKK PER PERSON PLUS KRONBORG CASTLE ENTRY TICKET OF 80DKK PER PERSON.
* If the completion of the Mystery Hunt surpasses the official closing hours of the castle, there will be an additional cost. Contact us for further information.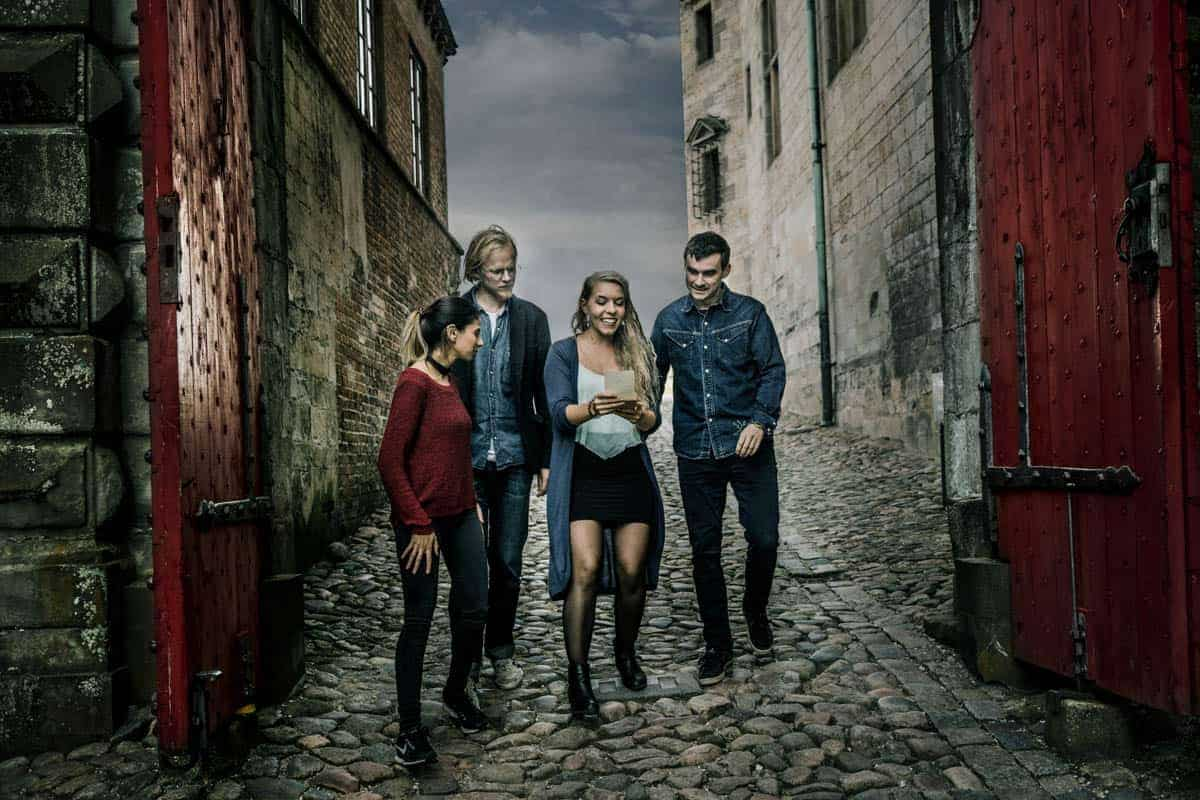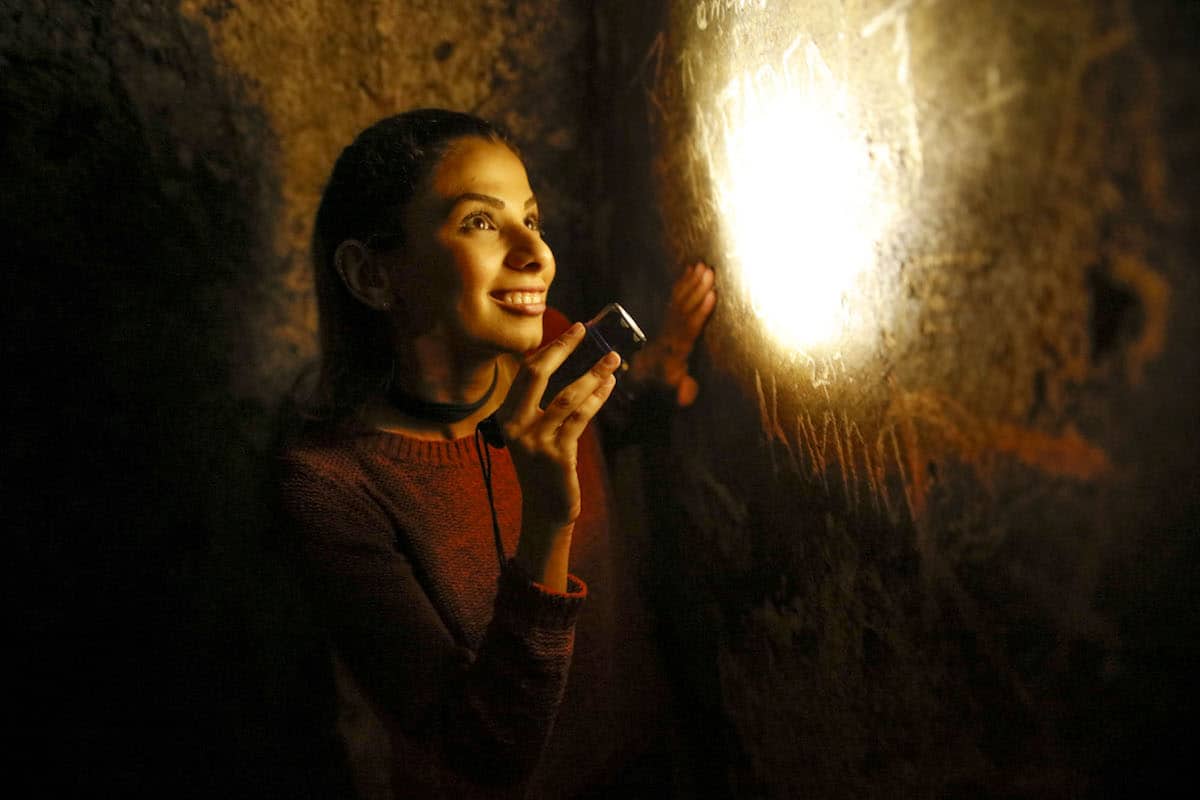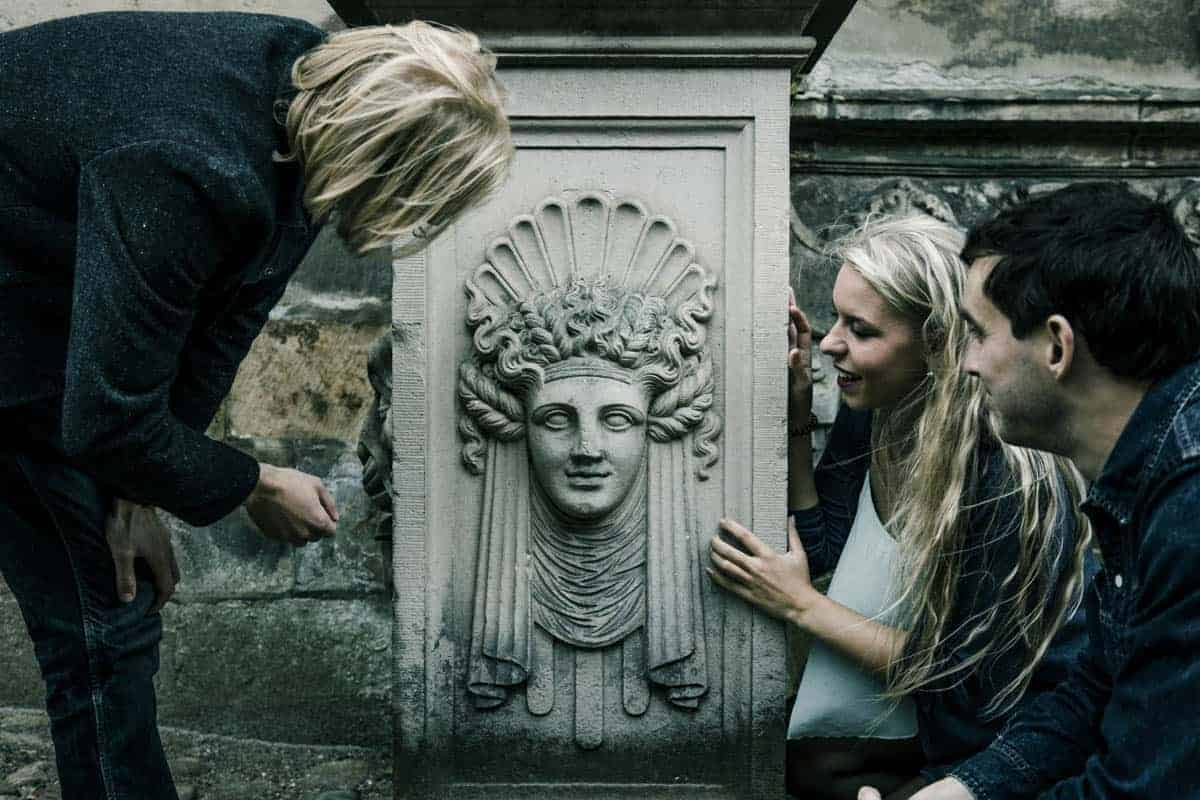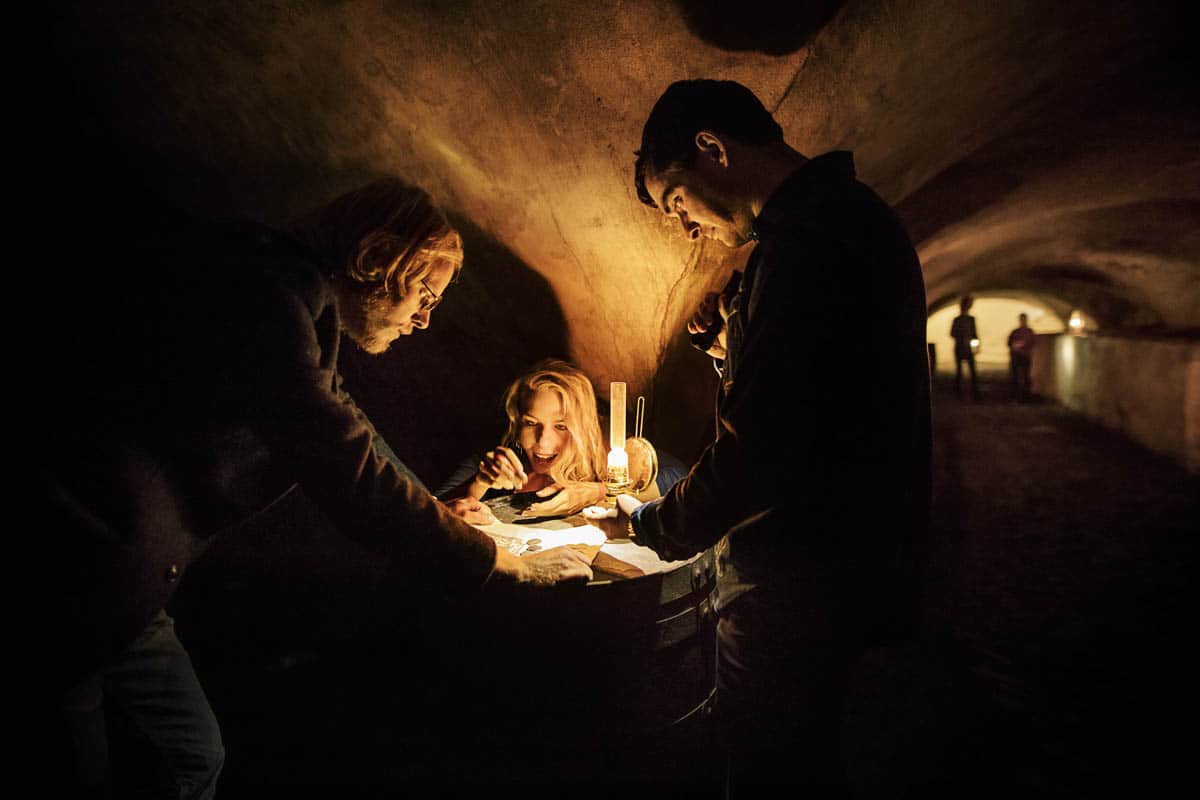 Money back guarantee.
Mystery Makers endeavour to provide our customers with the best possible products. If you, despite expectations, are not happy with the product, we will refund your payment, even if you have already started using the product. We offer this guarantee in up to 7 days after completion of the event.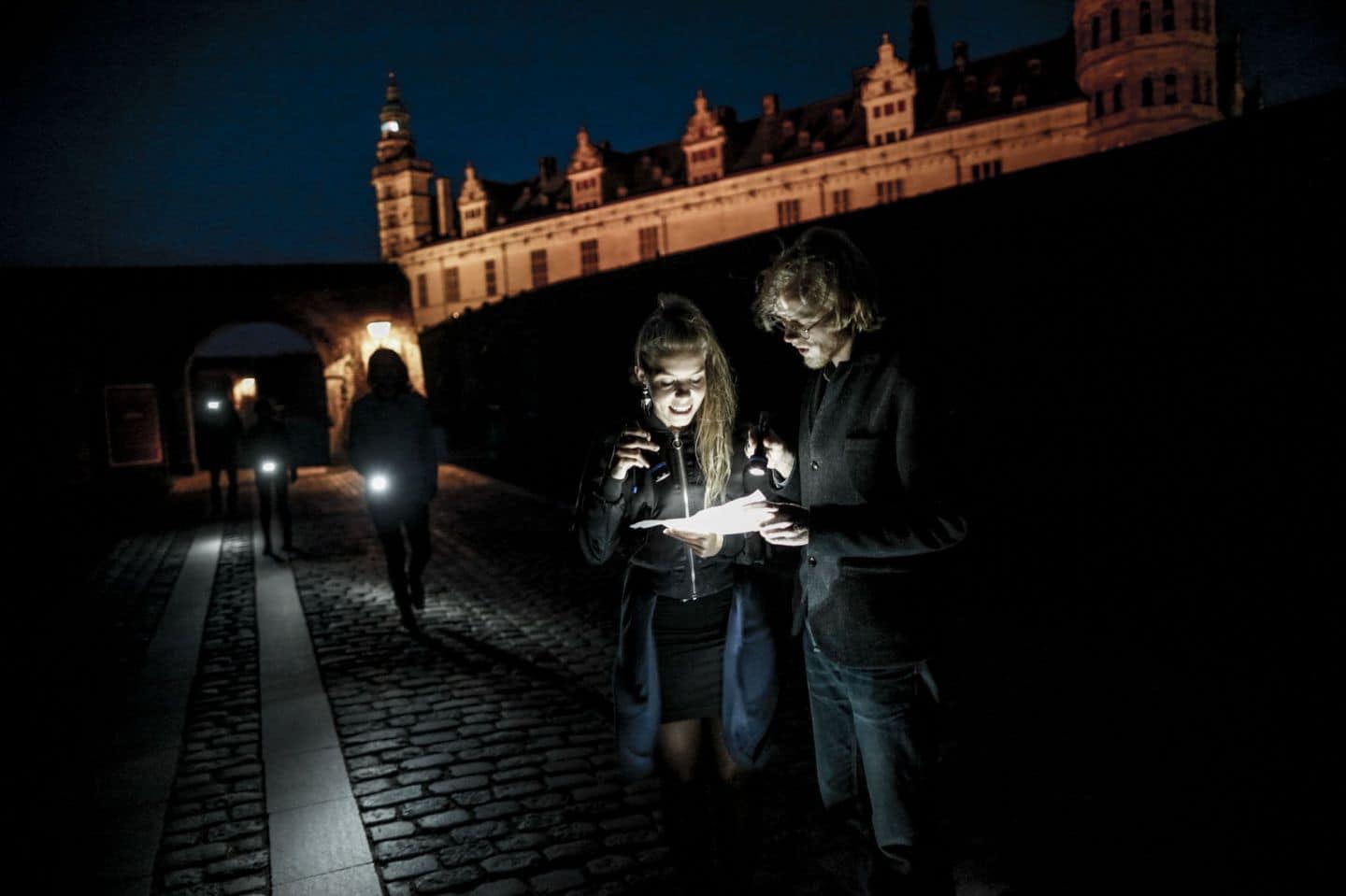 Try our scavenger hunt "Mystery Hunt Kronborg Castle" after the castle's official opening hours. It's a special experience, walking around the castle after dark. Kronborg will be open exclusively for Mystery Makers' groups. If the Mystery Hunt surpasses the castles official opening hours, there will be an additional fee.
Contact us by mail or phone at 30 80 30 50 to book a time slot outside the opening hours of Kronborg Castle.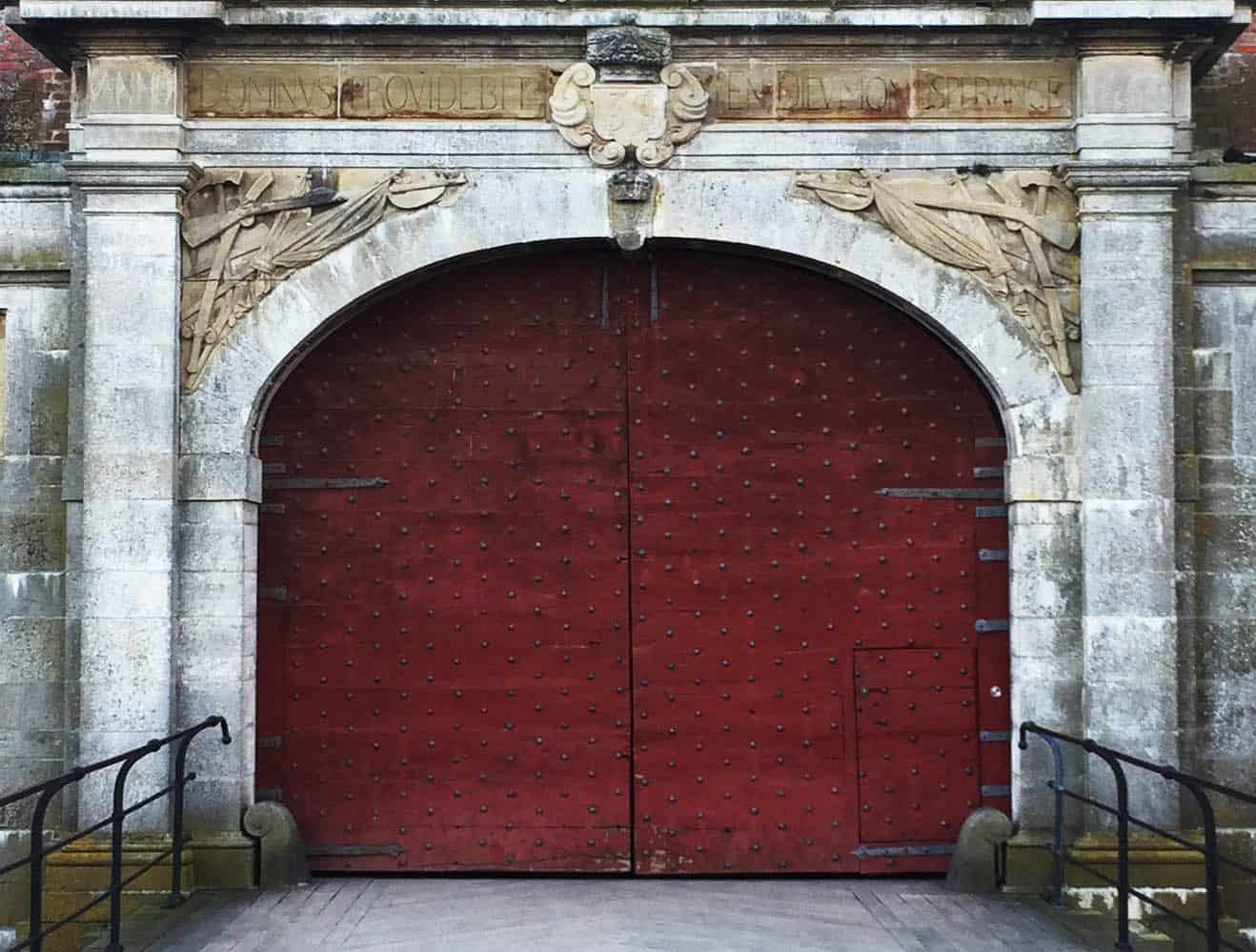 Mystery Hunt Kronborg Castle
Kronborg Castle
Kronborg 2 C
3000 Elsinore
Denmark
Frequently Asked Questions – Mystery Hunt Kronborg Castle