Approx. 90 mins.
per group
Participate in a challenging spy hunt at the protected heritage site "The Citadel" in Copenhagen, where the Danish Defence Intelligence Service is based. In here, an invisible war is fought, where the strongest weapons are information and misinformation. As the strategist Sun Tzu wrote thousands of years ago: "Know yourself and know your enemy. Then a thousand battles will turn into a thousand victories."
You must learn from the best and the worst, from the empire's friends and enemies, who changed the course of history with strokes of genius and failed initiatives. You will be taught the noble arts of espionage, counter-intelligence, manipulation, deception, feints and surprise attacks. Can you break the codes and distinguish true from false? Will you be able to trust your team? And will you dare to reveal the secrets, see through the deception and complete your mission?
The Secret War is presented in cooperation with the Danish Defence.
The Secret War can be played in:

Practical Information
You can be 4 to 8 people in one group.
On your Mystery Hunt you will need a Mystery Box™ containing materials for The Secret War. You have to pick this up in our office on Grønningen 15 – right next to The Citadel.
You complete the Mystery Hunt on your own.
We recommend that everyone is sober when you start playing The Secret War.
(Outdoor prices pr. person incl. VAT., The King's Secret and The Secret War)
| | Mandag | Tirsdag | Onsdag | Torsdag | Fredag | Lørdag | Søndag |
| --- | --- | --- | --- | --- | --- | --- | --- |
| During opening hours | 250 | 250 | 250 | 250 | 250 | 250 | 250 |
Slide right to see all days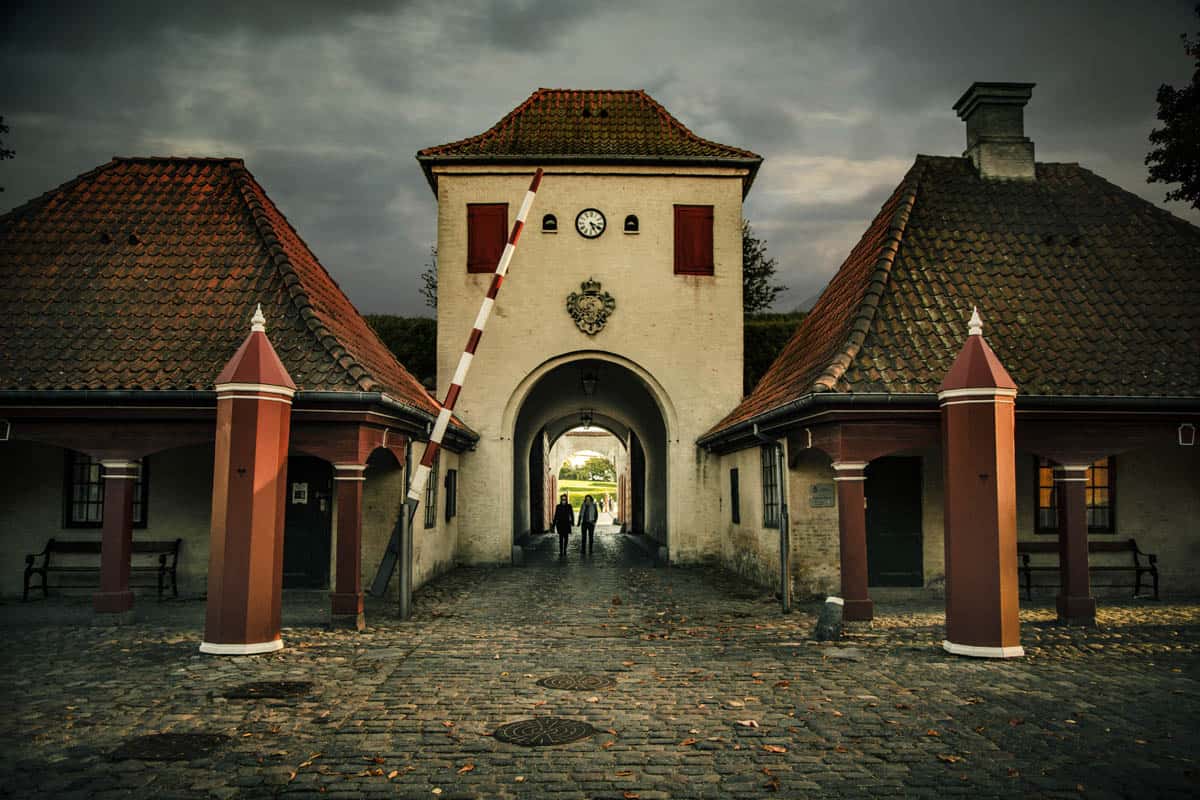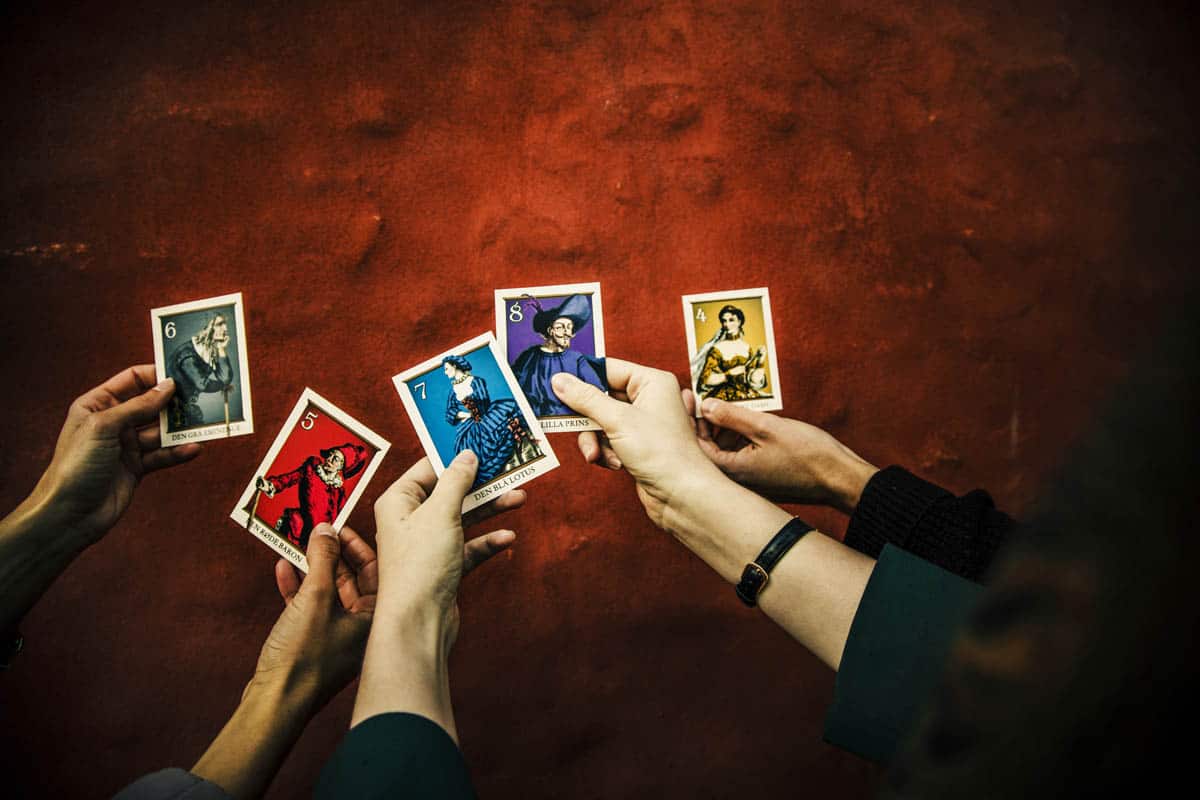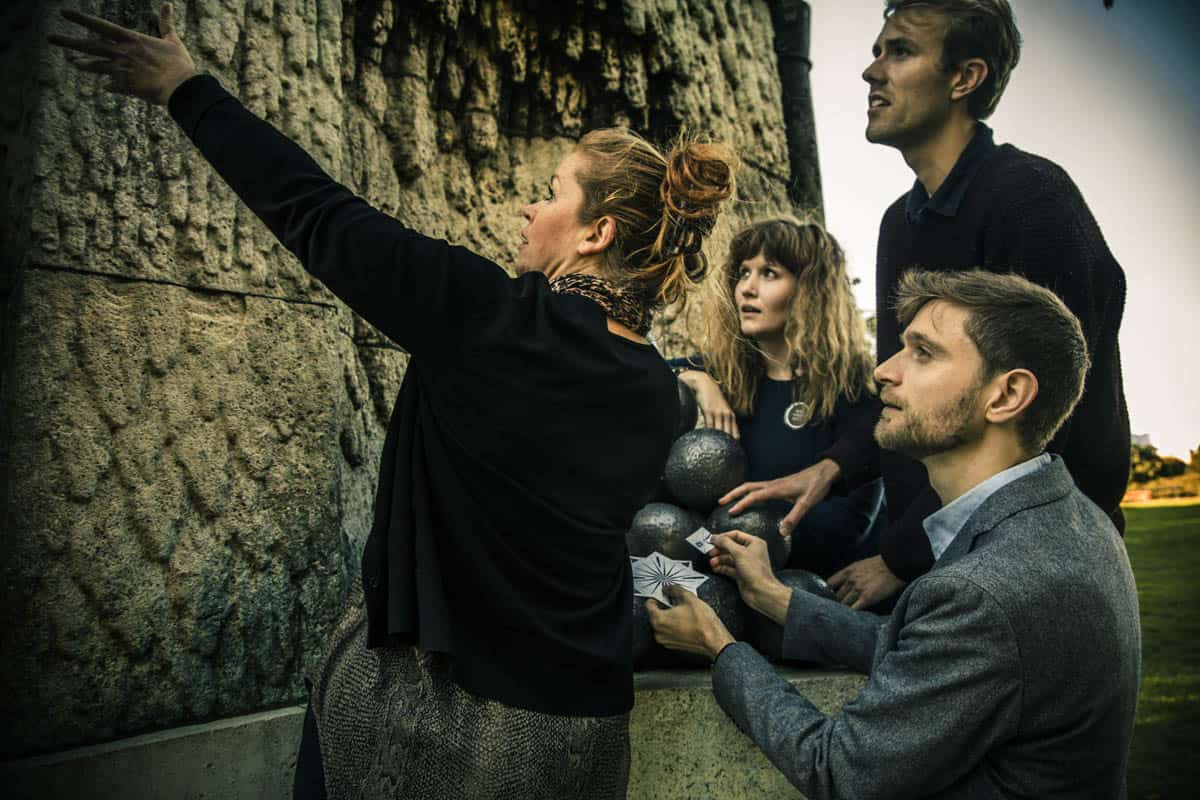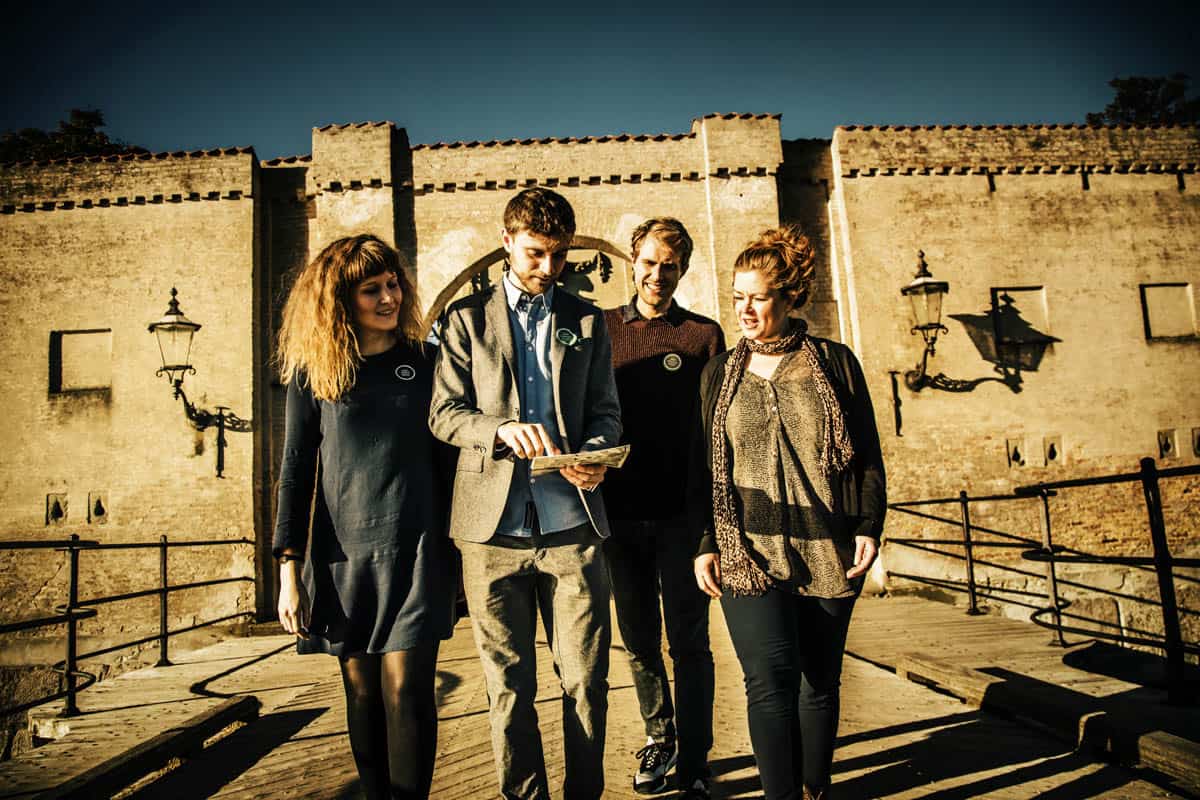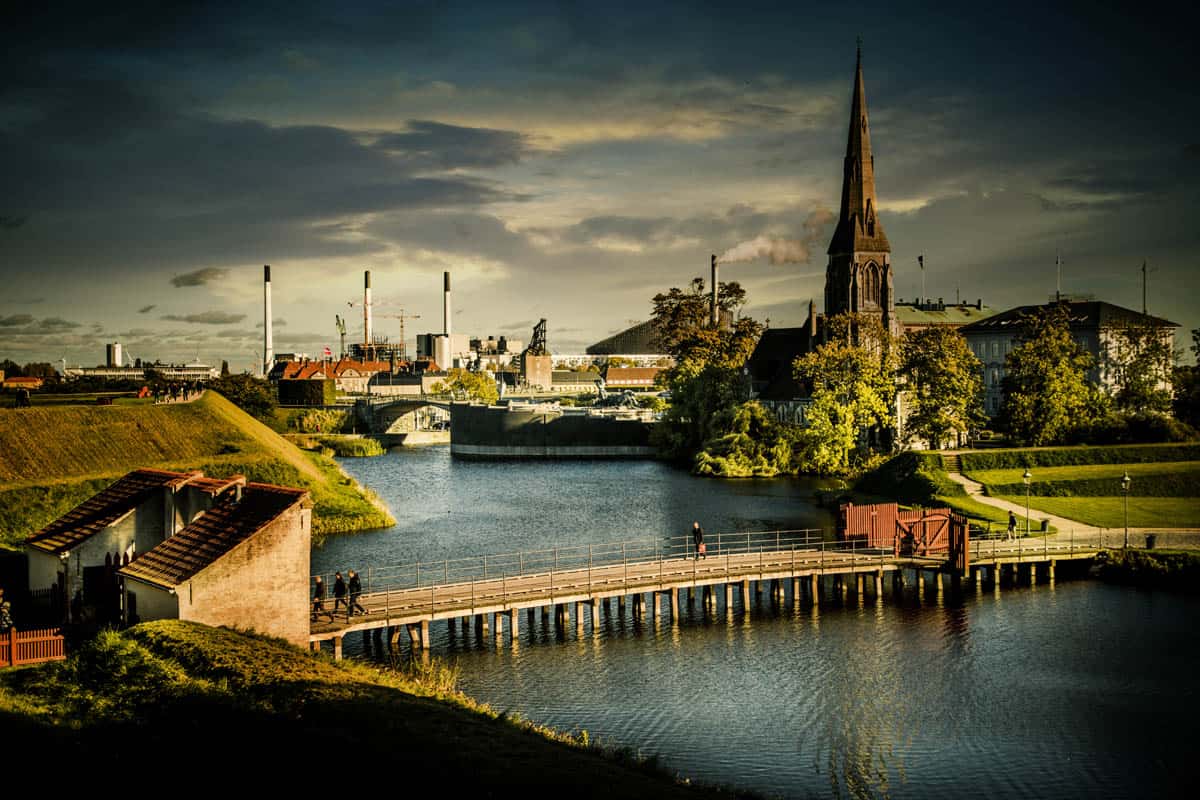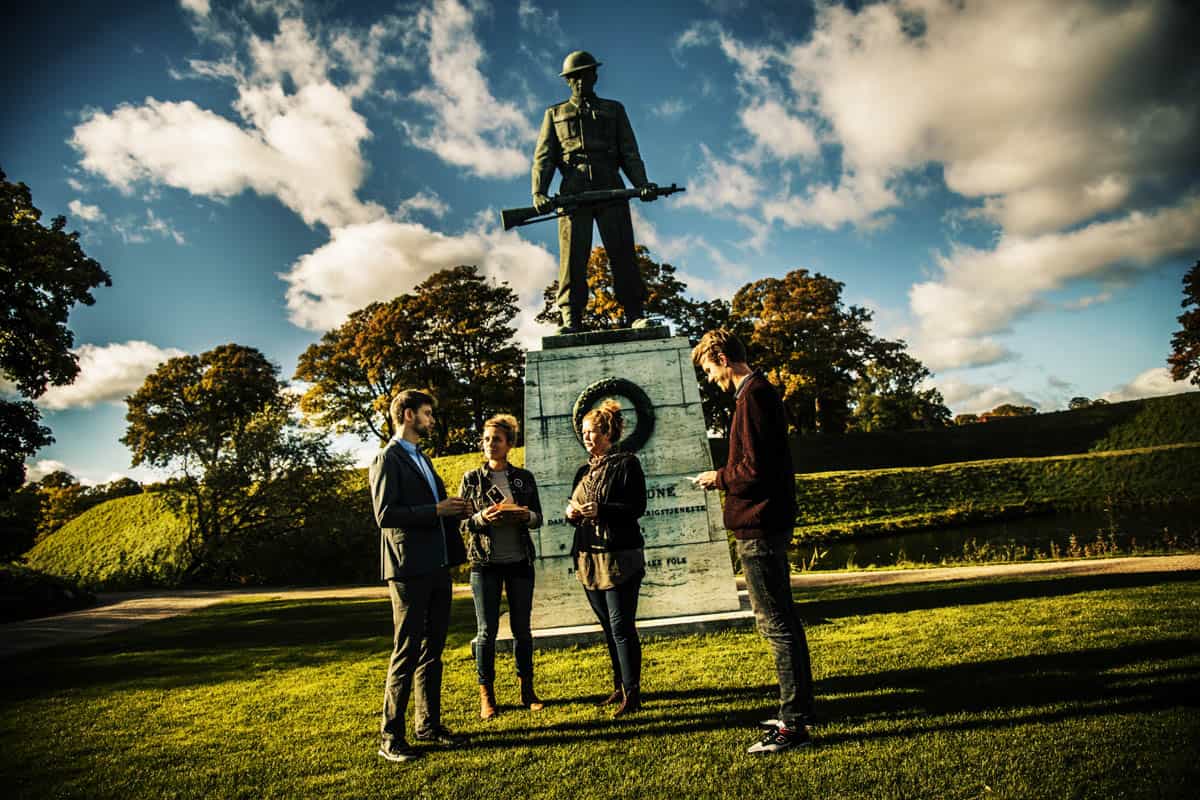 Money back guarantee
Mystery Makers endeavour to provide our customers with the best possible products. If you, despite expectations, are not happy with the product, we will refund your payment, also if you have already started using the product. We offer this guarantee in up to 7 days after completion of the event.
THE SECRET WAR™
Gl. Hovedvagt
Kastellet 1
2100 Copenhagen
Denmark.
Frequently Asked Questions – The Secret War