Approx. 90-120 mins.
per group
Participate in a challenging spy hunt at the protected heritage site "The Citadel" in Copenhagen, where the Danish Defence Intelligence Service is based. In here, an invisible war is fought, where the strongest weapons are information and misinformation. As the strategist Sun Tzu wrote thousands of years ago: "Know yourself and know your enemy. Then a thousand battles will turn into a thousand victories."
You must learn from the best and the worst, from the empire's friends and enemies, who changed the course of history with strokes of genius and failed initiatives. You will be taught the noble arts of espionage, counter-intelligence, manipulation, deception, feints and surprise attacks. Can you break the codes and distinguish true from false? Will you be able to trust your team? And will you dare to reveal the secrets, see through the deception and complete your mission?
The Mystery Hunt The Citadel is presented in cooperation with the Danish Defence.
Mystery Hunt The Citadel can be played in:

Practical Information
You can be 4 to 8 people in one group.
Your Mystery Hunt contains the materials you'll need at The Citadel. You have to pick this up in our office on Grønningen 15 – right next to The Citadel.
You complete the Mystery Hunt on your own.
We recommend that everyone is sober when you start playing The Mystery Hunt.
THE PRICE FOR MYSTERY HUNT AT THE CITADEL IS 200DKK PER PERSON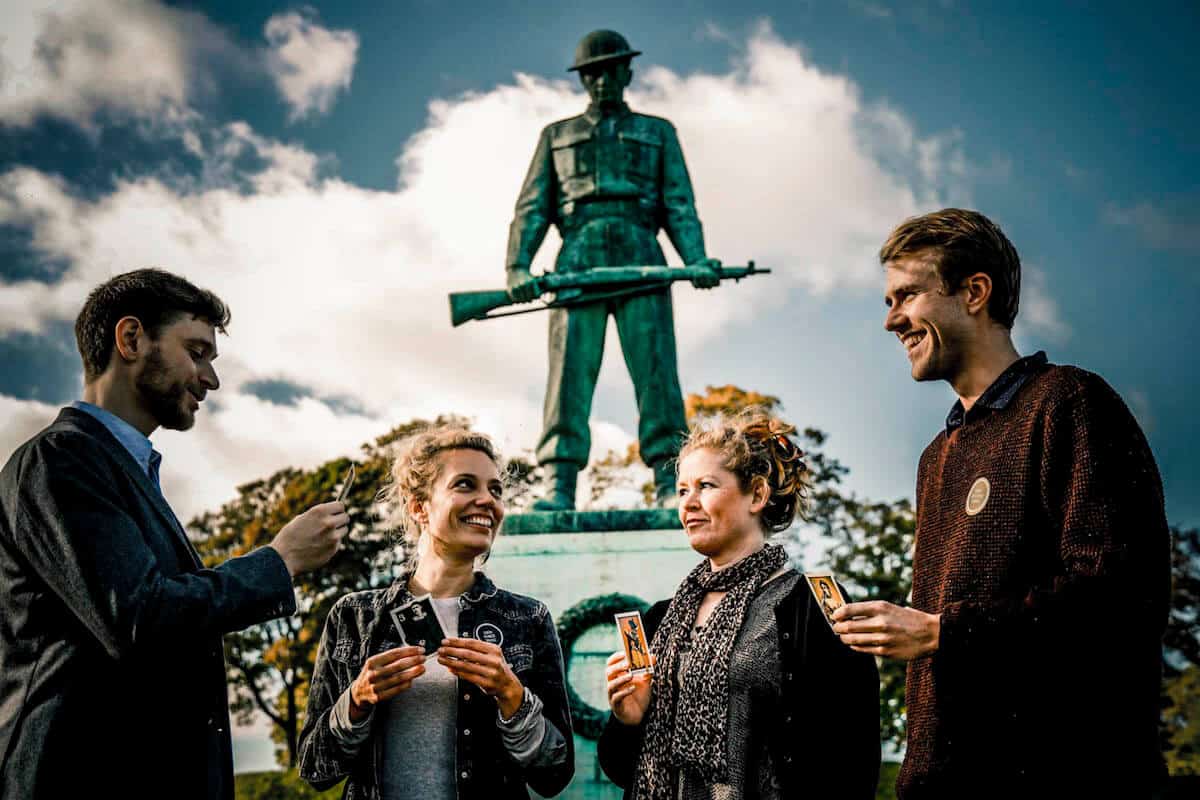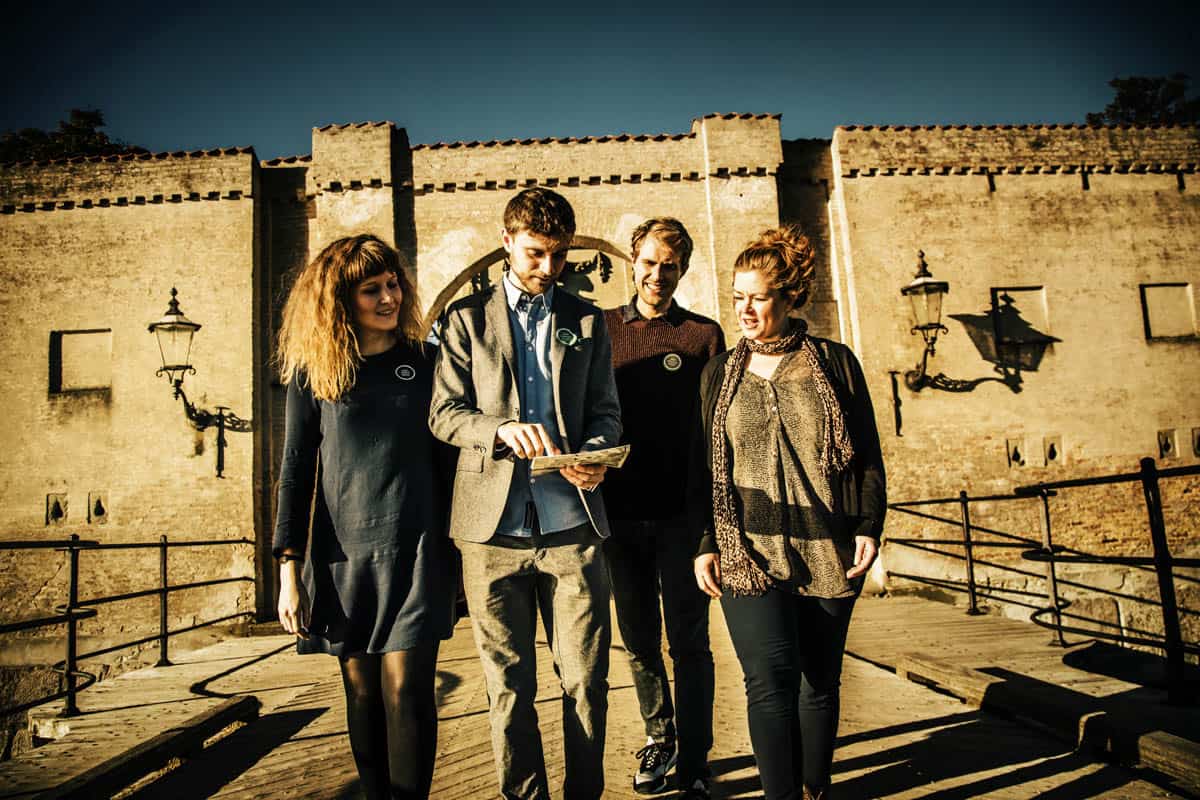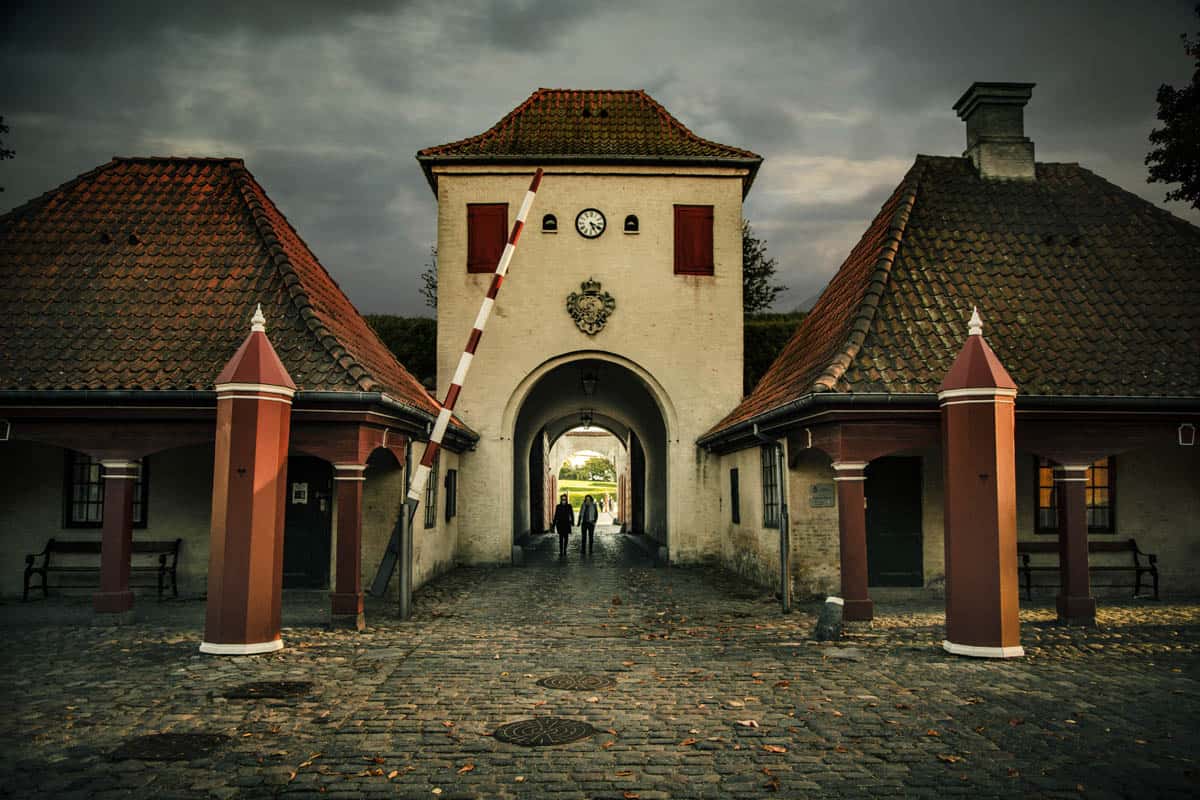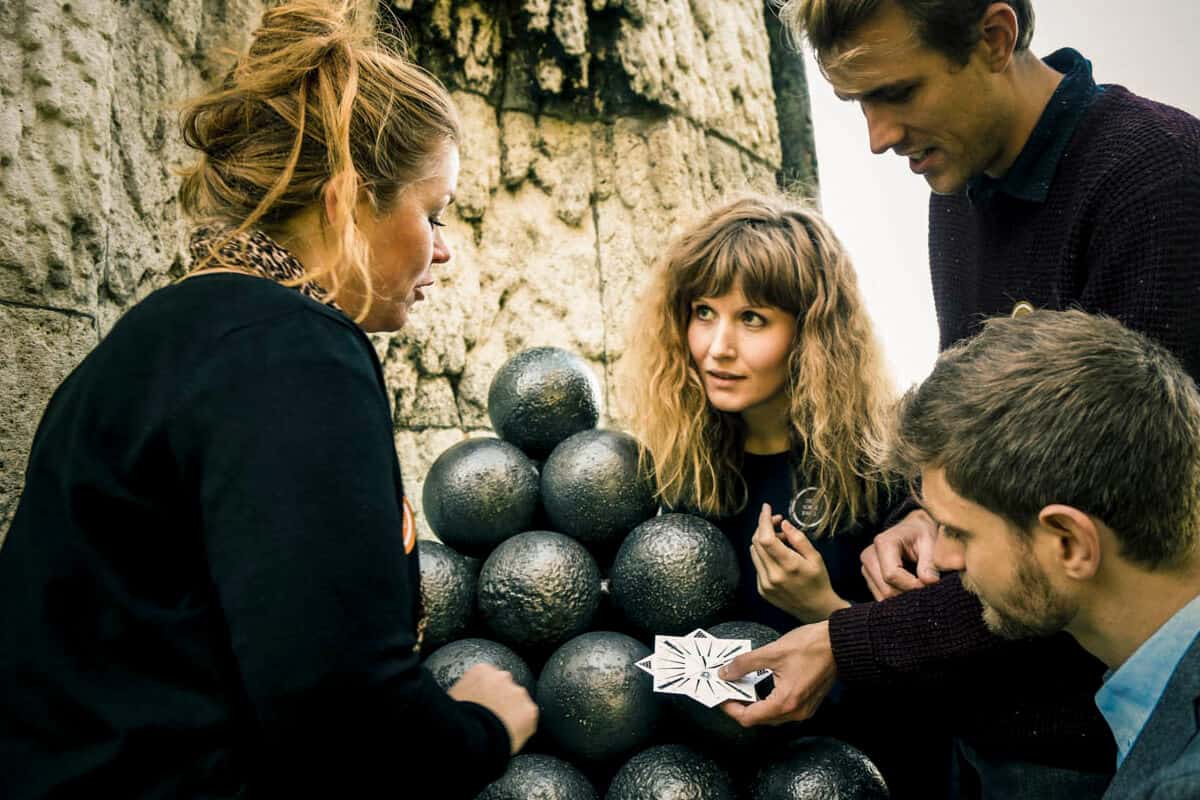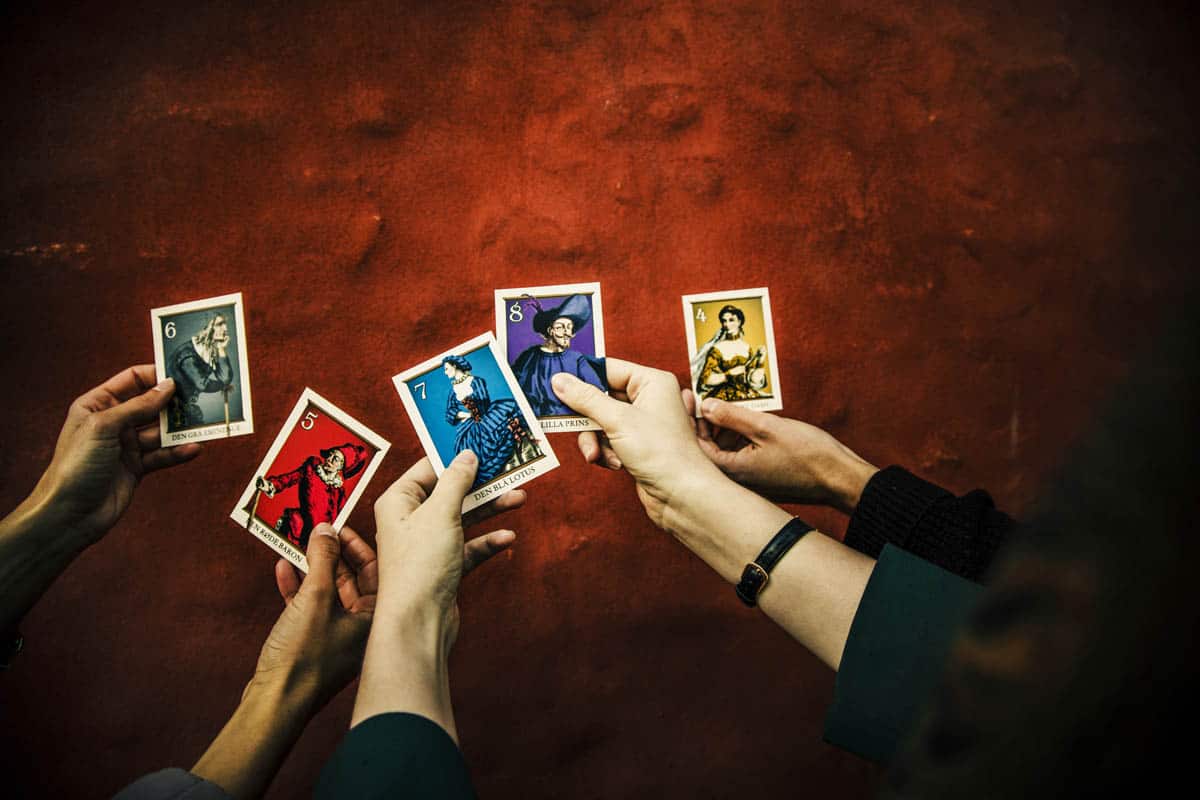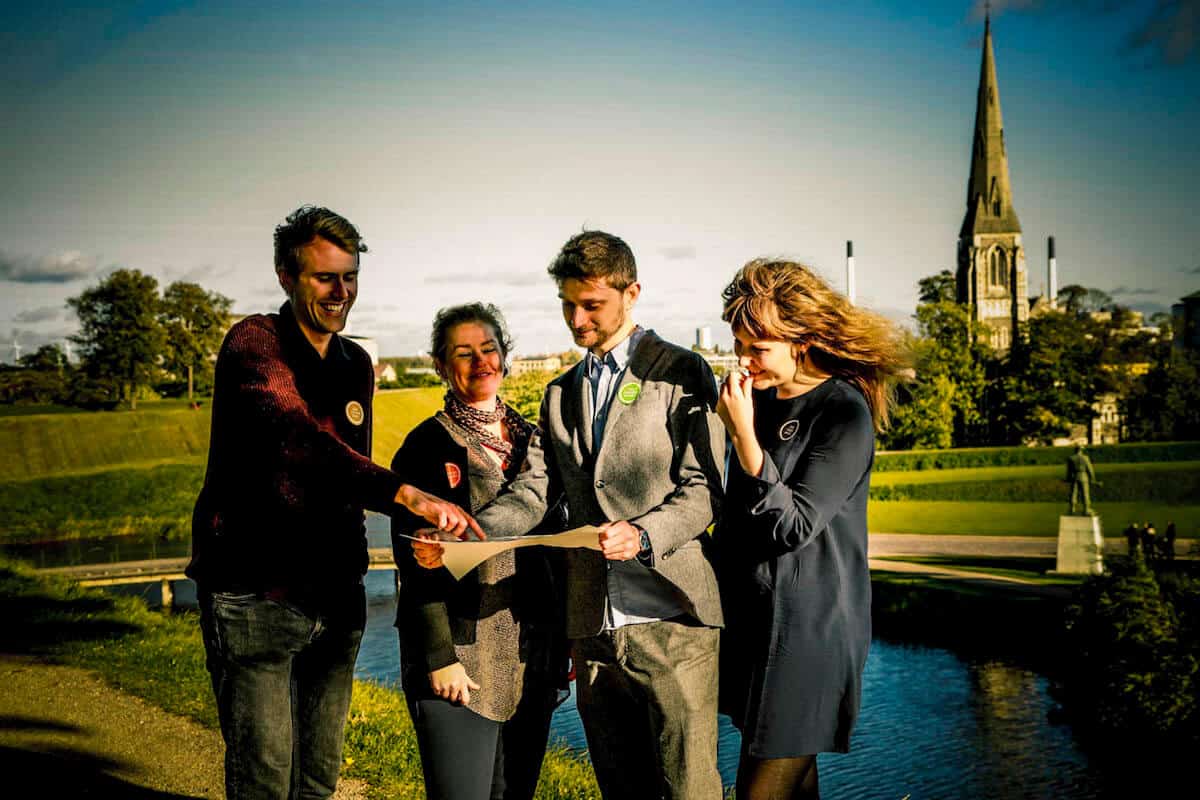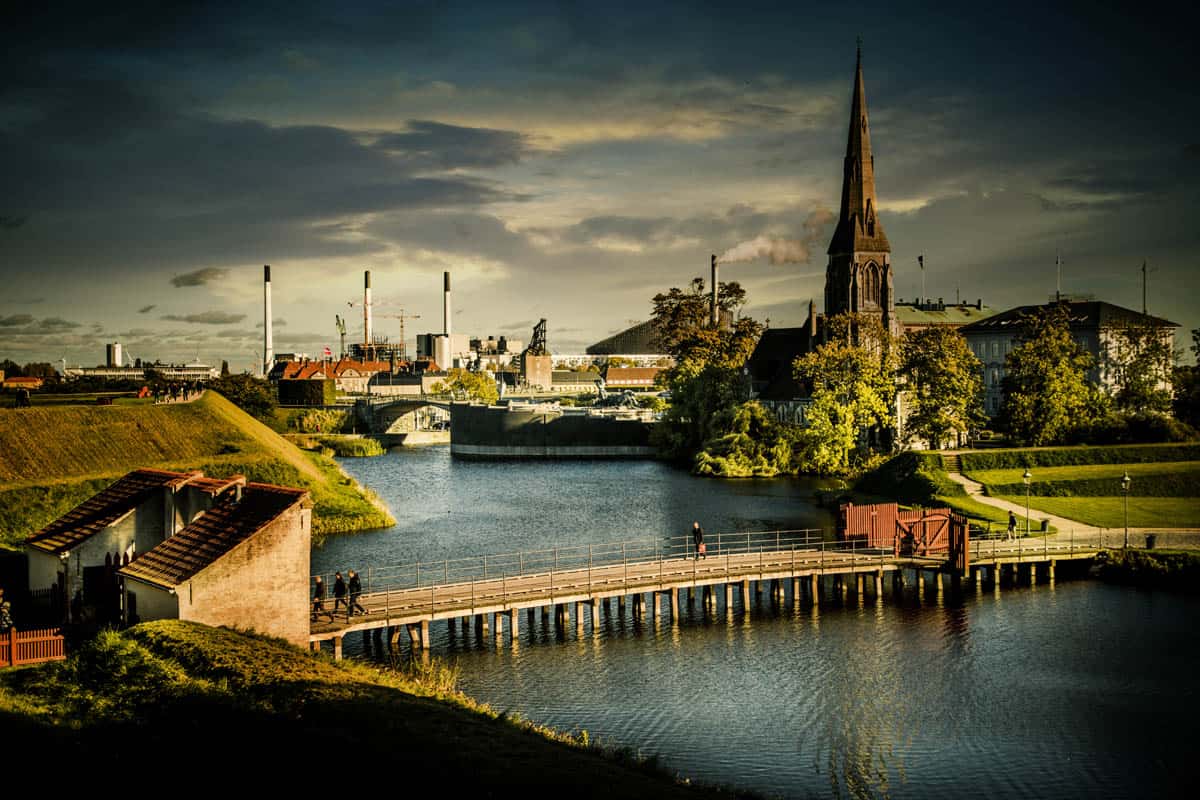 MYSTERY HUNT THE CITADEL
Gl. Hovedvagt
Kastellet 1
2100 Copenhagen
Denmark.
Frequently Asked Questions – Mystery Hunt The Citadel